DRY THIS FOR A LAUGH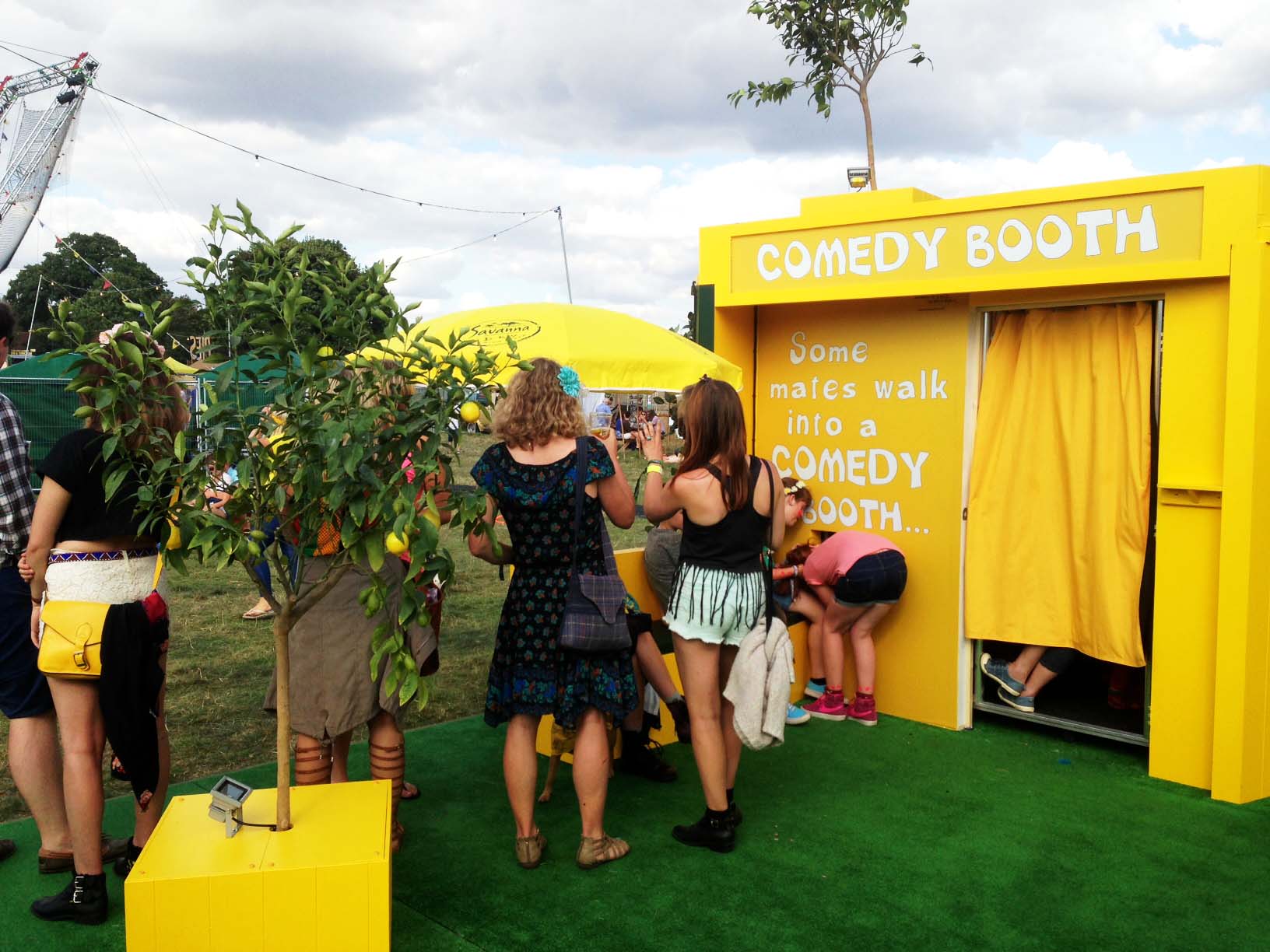 It was heralded as the World's Smallest Comedy Gig.
To help promote Savanna Dry cider, we built a one-of-a-kind comedy booth.
Humour-lovers were invited inside where different audio soundtracks played performances dripping with dry humour (geddit?!).
The special booth then snapped photos at crucial laugh moments.
The droll results were truly a laugh a minute.