EMPIRE LIVE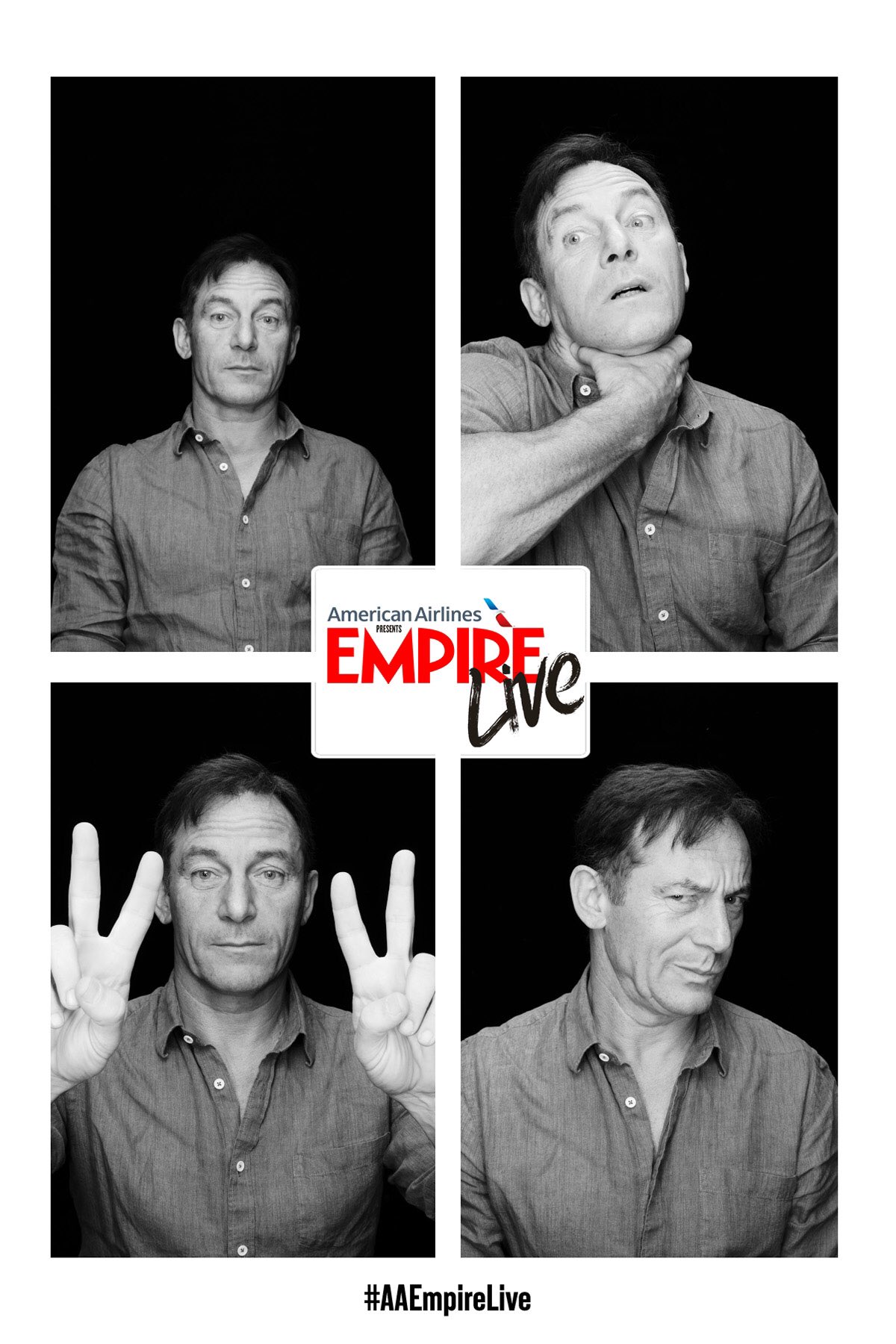 There was A-list frolicking in the two photobooths we sent to the movie-buff elysium that was EMPIRE LIVE at London's O2 Arena.

Our three day stint saw Daniel Radcliffe doubling-up with his dead doppelgänger, and Jason Isaacs throttling himself, among other highlights. Although Mike Coulter of Marvel's upcoming Luke Cage on Netflix was universally judged the winner of best picture.
See the gallery of images at Empire Magazine.