FIFTY SHADES OF GLAMOUR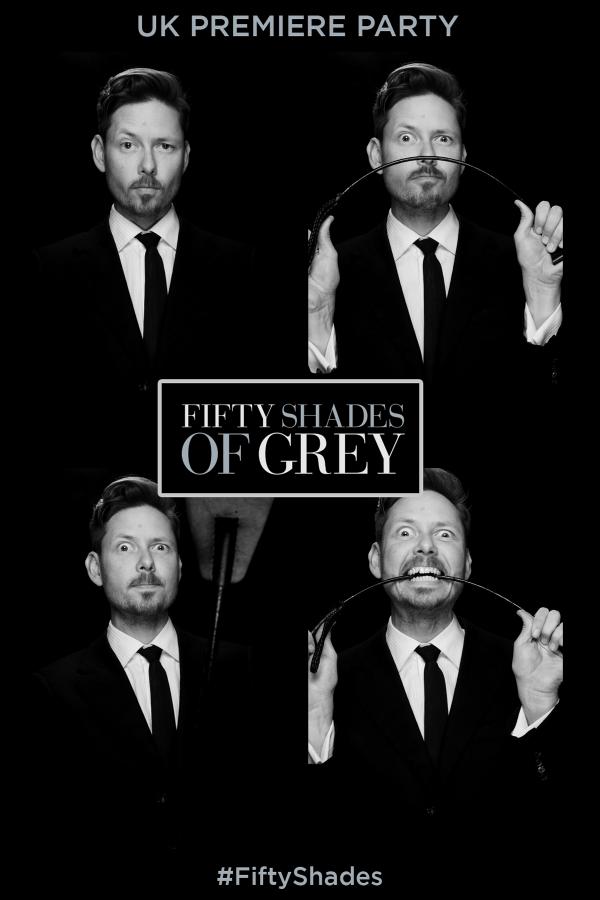 When the Republic of Photography was invited to capture all the thrills and spills of the exclusive Fifty Shades of Grey movie premier party, we knew our one-of-a-kind Photostream booth was, erm, bound to satisfy.
Shiny, riveted and lovingly-polished, our retro-future photobooth proved the perfect toy for the celebrity-heavy party at London's ultra-desirable Aqua restaurant.
Even Jamie Dornan – real-life Christian Grey – couldn't help but raise an eyebrow at our seductive machine's unique contours.
With sleek and sexy black-and-white prints for all, no partygoer was left wanting.
The ravishing images were immediately uploaded to Twitter and Facebook, accompanied by the strap line 'Mr. Grey will see you now.'